Today is March 1st! Also known as Derpy Hooves Day (or Derpy Day)!
Today is the third annual celebration of Derpy Day! It was a day created by bronies to remind us of the show and to the most derpiest pony around, Derpy Hooves!
The tradition of Derpy Day is very simple:
1. Muffins. You must eat at least one muffin! Or anything that is shaped like a muffin for that matter.
2. Misplacing objects. Make organization into organized chaos! Don't do something evil like remove toilet paper from the bathroom. That would be pure evil!
3. Hand-written
&
hand-delivered mail! This is one of the more interesting ones! Write a letter to your friend, your family member, your arch nemisis, and deliver it to them by hand like a postal man would have half a century ago!
4. Wall-eyed effect. If you see yourself in the mirror or about to take a picture, try to go cross-eyed for the Derpy effect!
and before I forget, have a virtual muffin! Lemon Poppy Seed Muffins! yum!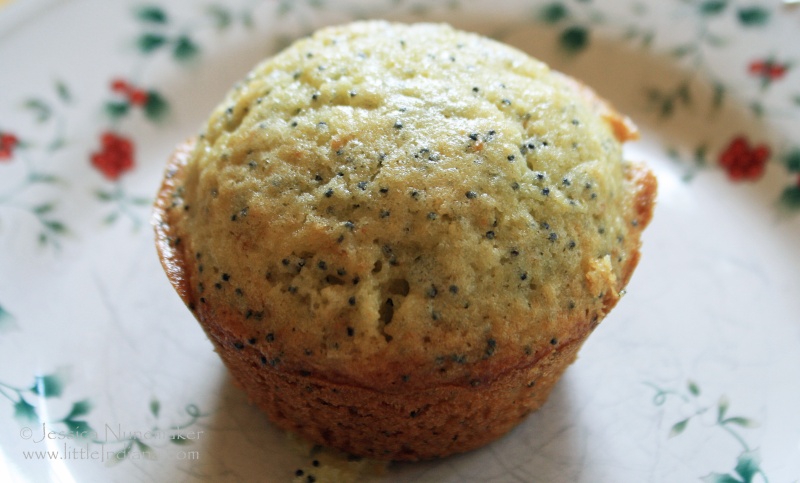 Be well everypony and happy Derpy Day!